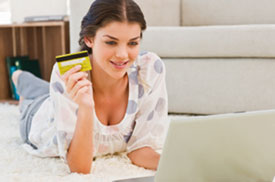 Unique and Exclusive E-commerce Design
Represent your individual Business Needs
Your shop is unique…your design will be too…
There are unlimited possibilities for the design of your shop. We work with you to understand your graphical desires. We then continue to refine our proposition until you are 110% satisfied with the look and feel of your online shop. This has helped past clients affirm a corporate identity and attract new clients who are drawn to our premium graphical designs.
Your own online shop
Because your online shop must stay your online shop, you don't hire the website, you own it. It is your e-commerce platform for life. We are proud to display our proven track record of developing diverse solutions for a vast range of ecommerce businesses. See examples of our e-commerce web design.
Our clients are our reference and all are happy to confirm we offer an affordable yet complete online shop facility, each hand-crafted to the individual needs of each ecommerce online business.